Have a liquid savings available for inopportune times. Open a Regular Savings account now! 
Better health leads to better life. Enroll now in our medical insurance program for you and your family. This is brought to you by OIC, in partnership with CLIMBS and Doctors Care, Inc.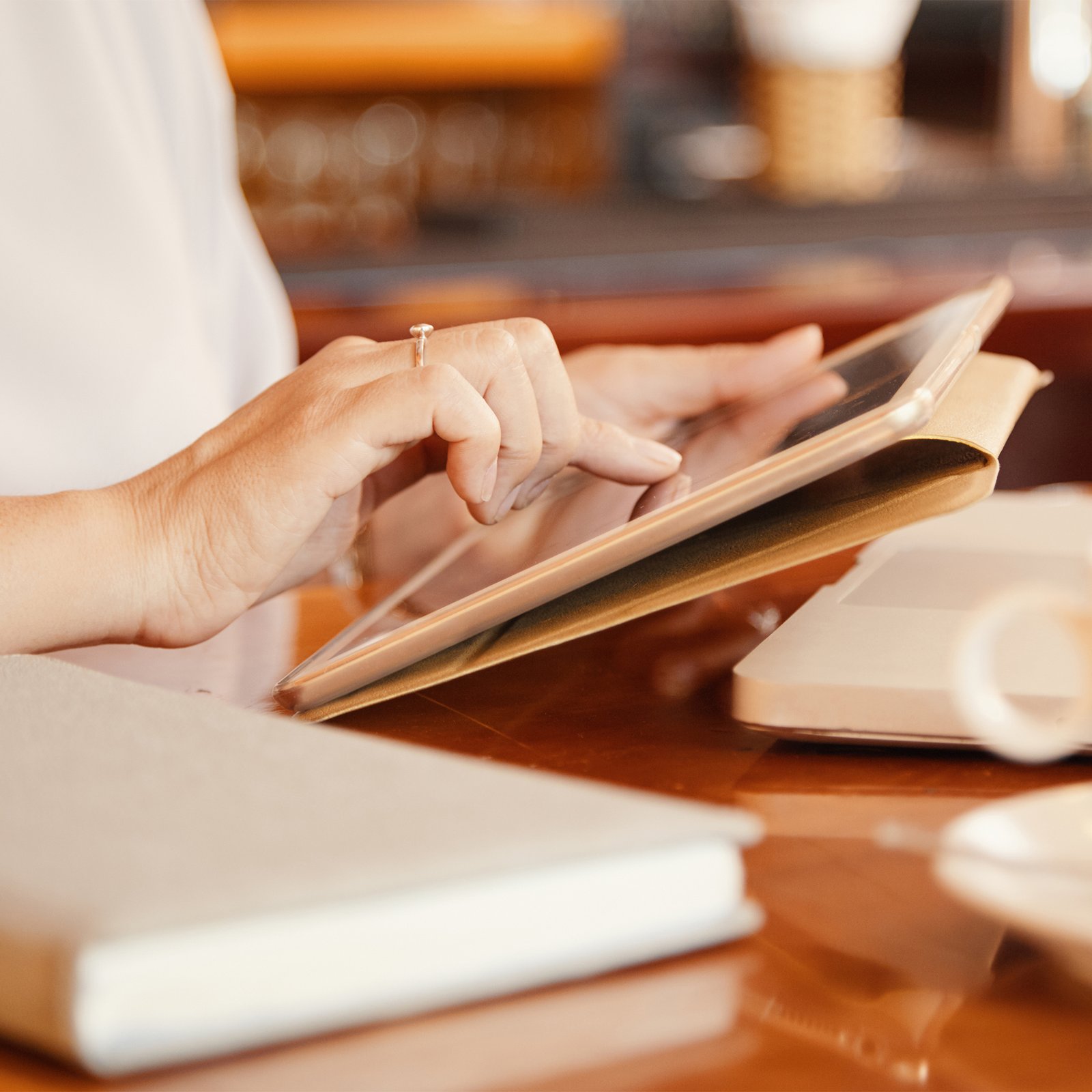 Loan payments are now quicker and easier thru our online portal! Simply enter the amount and click add to cart. Don't forget to type your loans account number before checking out.